Memory #23 – age 22 yrs
The summer I turned 22 I was working at the college (post graduation), trying to fundraise for my new job starting in the fall with a non-profit, and living on my own in a one bedroom apartment. I loved it! Oh, and I was planning my wedding. Phew!
In the Spring Tim and I bought our condo and adopted two kittens. In June we were married.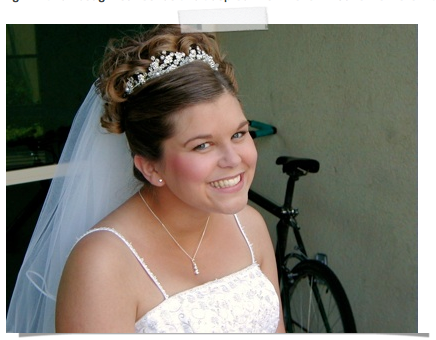 It seems like the biggest memory that should stand out to me from this year is our wedding but, sadly, it is not. It is the 9-11 tragedy. I remember it all so clearly. I was sitting on my couch in my little apartment watching the morning news before heading off to the middle school where I was working. I thought it was a joke. I thought it was a preview to some movie. It was not. I saw the second plane hit. I saw the smoke rise. I saw the towers fall. I saw. I could do nothing but watch.
It's sad that that tragedy is my memory of that year but I'm sure I'm not the only one who still remembers.
Ok, enough of the sadness. Let's do a giveaway. A giveaway in honor of my wedding. A giveaway in remembrance of 9-11! Head on over here to see the giveaway details….