Memory #26 – age 25 yrs
I remember turning 25. I guess why wouldn't I, it wasn't that long ago. What I mean is that I remember thinking, on that birthday, 'wow, I'm no longer in my early 20s'. I think I was a little bothered by that. I think I was more bothered by that transition than I am about turning 30.
The fall after I turned 25 my husband turned 30. He never really talked much about how he felt about the whole thing. I think he was ok with it. I did take him to Vegas to celebrate the milestone though. It was my first time in Vegas and his second or third. It was such a fun trip. We gambled, saw a Cirque du Soleil show, made a day trip to the Hoover Damn and Grand Canyon, made our way all over the strip and Old Town, and even met Lou Ferrigno and the World's Strongest Man! It as fabulous and we would totally go back again!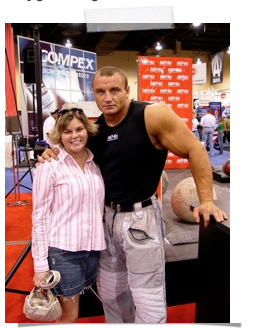 In the Spring we found I was pregnant with our first daughter!