It's been about 3 months in the making but tomorrow looks like it could actually be the day.  Barring any unforeseen weather issues (which could happen since this is Michigan) or plane malfunctions, I will be jumping from a plane tomorrow afternoon!!!
I've wanted to go skydiving for quite some time now and thought it would be a great way to celebrate my 30th birthday.  We were supposed to go two weeks ago but the weather didn't cooperate.  This time it looks like the weather is going to cooperate.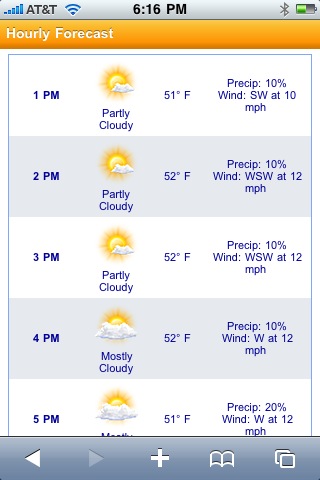 We are scheduled to jump around 2pm tomorrow so I won't hold my breath until it actually happens.  Ok, I will probably be holding my breath from the minute we arrive at the airport until an hour or so after we arrive safely back on ground.  I'm so excited but, with the chances of this actually happening coming into reality, I'm starting to get nervous.  It's a good nervous.
Hopefully I'll be back on tomorrow to let you all know how it went!!!