Congratulations to the following ladies who each won a copy of Letters To God on dvd:
Mary
Katie
Jennifer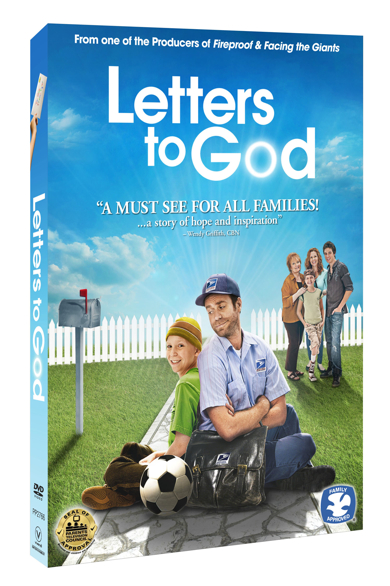 Winners, you should have an email waiting in your inbox from me about claiming your prize.  Please be sure to respond to that email within 72 hours.
Don't forget to check out my current giveaway….Date Night starring Steve Carell and Tina Fey!  I'm giving away two copies of Date Night on dvd!