Before we move any further into the Fall season, I wanted to take a moment to share with you a "look back" at what our family was up to this summer!
We played in water.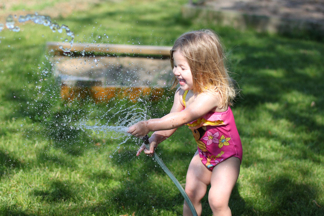 Played baseball.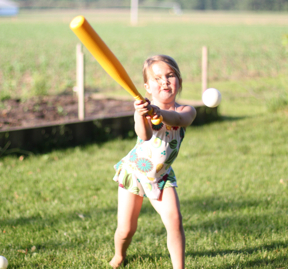 Bounced.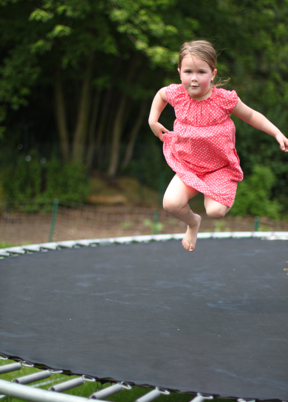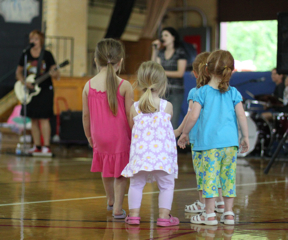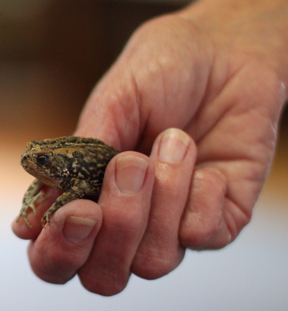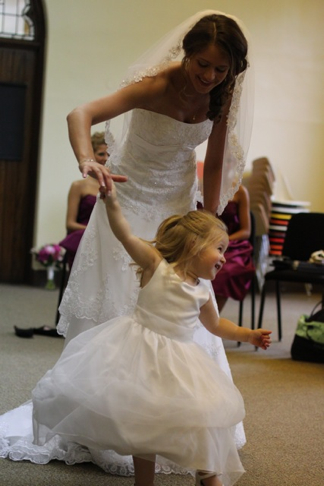 Were gymnasts.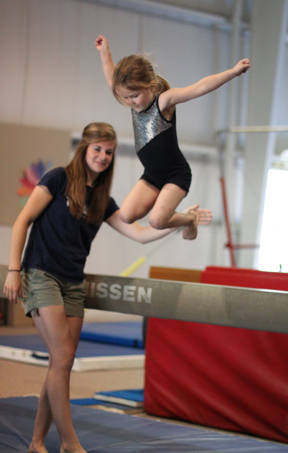 Rode roller coasters.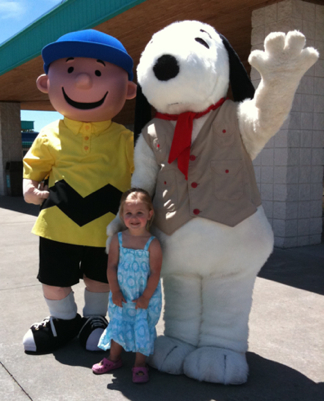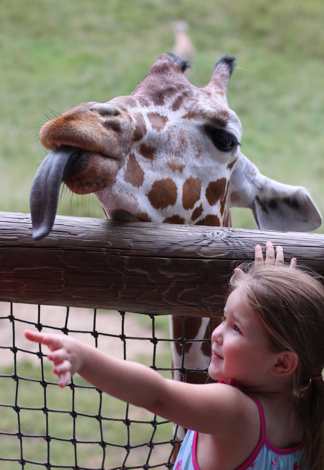 Learned to swim.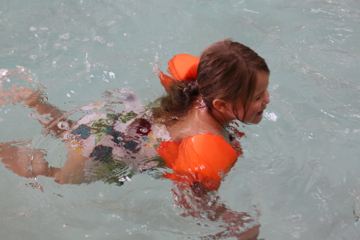 Took care of animals.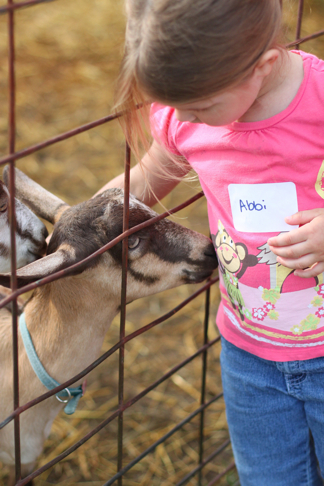 Made an announcement.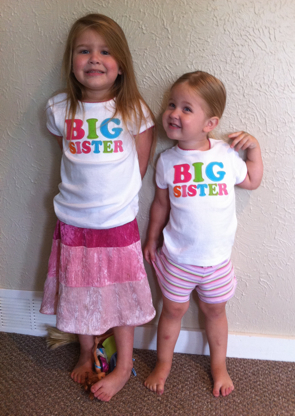 Biked.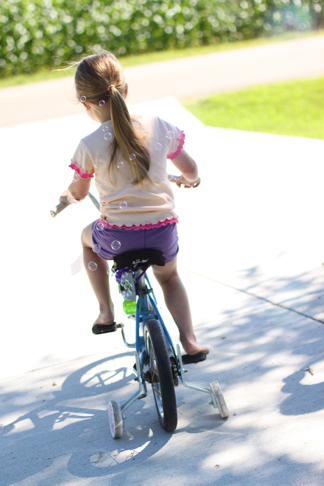 More water.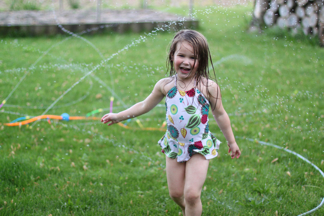 Watched performers.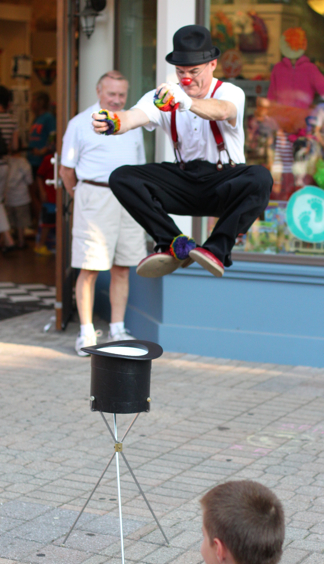 Ate fresh berries downtown.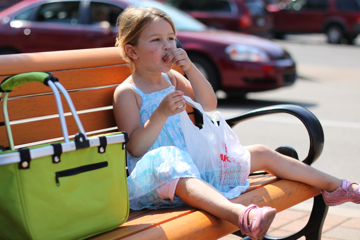 Relaxed at the cottage.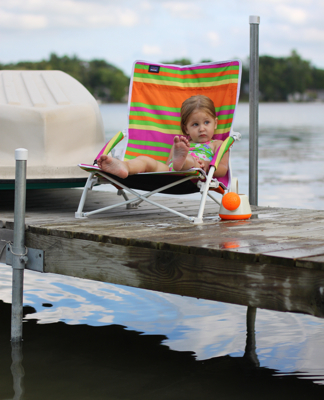 Solved mysteries with cousins.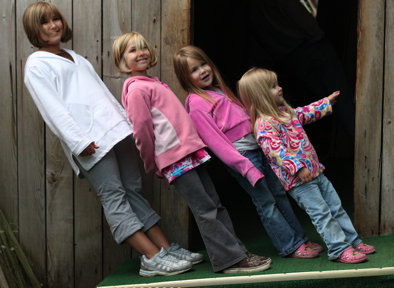 Went to the fair.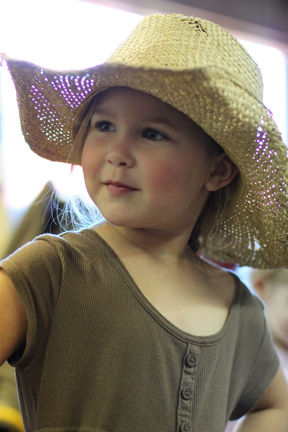 Grew.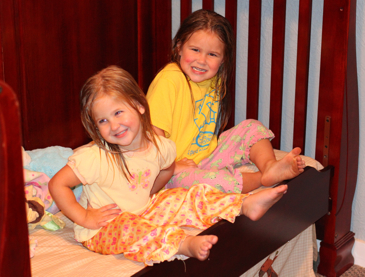 Now I need a nap!