If you spend more than five minutes with my girls, you'll quickly realize that they love them some Princesses!
They aren't too picky about which princesses.  They all have a place in their hearts.  And on their clothes.  And their dishes.  And their blankets.  And their toys and dvds.  Sure, they play with other toys and do other things, but there is not a day that goes by that one of the girls is not dressed up pretending to be Sleeping Beauty or Belle or Rapunzel or whomever.
Needless to say, when I saw that the Disney On Ice: Princess Wishes event was coming to our area, I knew we had to be there!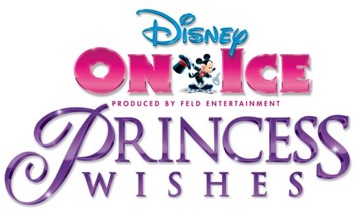 Yes, I realize that I will have a (possible) 3 week old newborn at home and will be sleep deprived beyond recognition….but these are the Disney Princesses we are talking about!  What kind of mother would I be if I didn't take my little princesses to see actual Princesses?  Ok, I'm sure they would survive without going to the show and would probably never know the difference, but that's besides the point!
So we're going!  We are taking all three kids (that feels weird to say) to see Disney On Ice: Princess Wishes when they come into town March 10!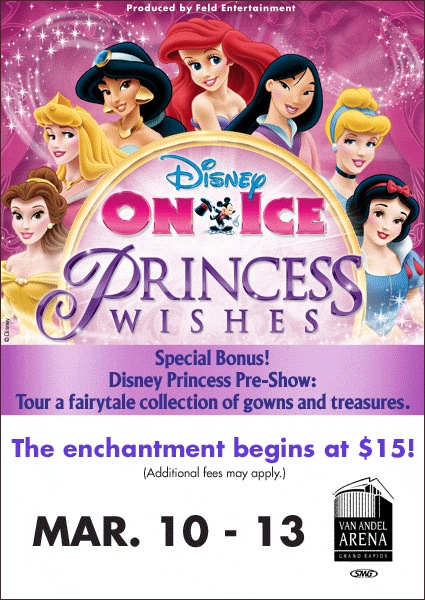 The fun thing about Disney On Ice: Princess Wishes (and most Disney Live events) is that it is actually really affordable to take the whole family!  Tickets start at just $15 and, if you go to opening night on March 10, tickets start at just $12!  You can get full ticket information about the show at VanAndelArena.com if you're in the West Michigan area or you can visit Disney.com to see what Disney Live events are coming to your area.
Tickets are currently on sale for this event and, again, you can view all the showtimes and ticket details at VanAndelArena.com.
Now I just need to keep this show a secret for a few more weeks when we surprise our little princesses and take them to teh show!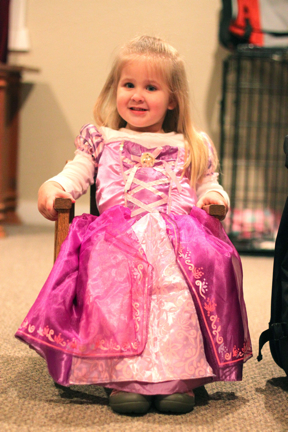 Oh, and check back again next week….I just might have a special Disney On Ice: Princess Wishes surprise for all of you!!!!
You should know…I am working with Feld Entertainment, Inc. to help spread the word about this event. I will be attending this event, complimentary, as a thank you for my time. However, all opinions are still my own!