It's often said….boys will have their toys!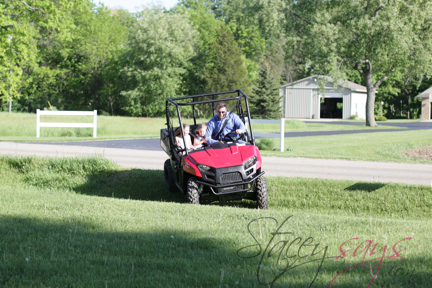 But I'm pretty sure there are two little girls who like this toy just as much as their daddy!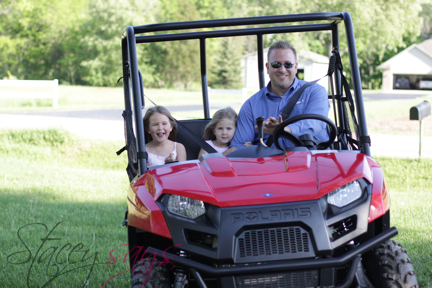 And, despite Zoe's grip on her daddy's arm, they both think the new Ranger is a riot!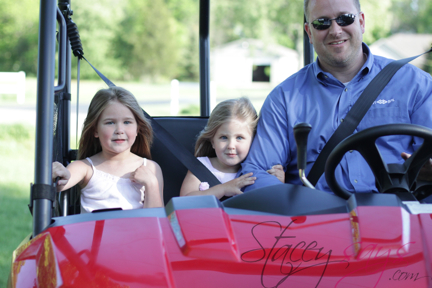 Let the Summer fun begin!
This post is linked up with 5 Minute for Mom's Wordless Wednesday.