Last week I shared with you how we did some exploring and adventuring while were on vacation in Columbus. Well, we also love to do exploring and adventuring right here in West Michigan. That's one of the beauties of living on the lakeshore — lots of trails and waterways to explore! Hopefully this list will inspire you to do some exploring of your own, whether you live in West Michigan or somewhere else!
Camping
We love camping, obviously, and Michigan offers an amazing amount and variety of camping! Whether you're looking for the "Hilton" of campgrounds or want to go as rustic as 'digging your own hole', you'll definitely be able to find a place for you (and your tent/camper) in Michigan. Here is a pretty decent list of campgrounds in Southwest Michigan, if you're interested in camping, leave me a comment below and I'd be happy to suggest some campgrounds for you (let me know type and location you are looking for).  Also, I posted a little list earlier this month of lessons learned while camping with kids!
Hiking
We love hiking just about as much as we love camping, and often they go hand in hand. West Michigan offers a great variety of hiking trails, including a large number that are kid/stroller friendly. And, hiking is great way for kids to run off energy while exploring the nature around them! Some of our favorites include Pigeon Creek trails, Riley Trails, and Mt. Pisgah.
Resources:  West Michigan Trails & Greenways, The Backpacker, Trails.com, Pure Michigan hiking guide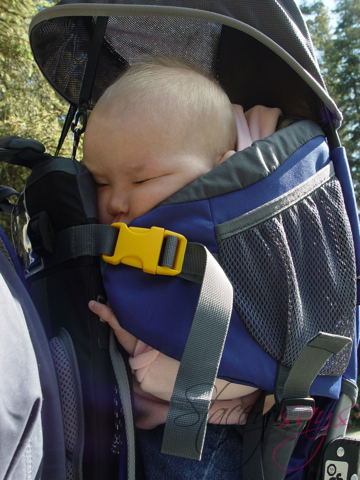 Geocaching
Want to go hiking but want a little more excitement too? Then take the family geocaching! It's the perfect combination of hiking and treasure hunting. The kids will one it!!!  Grab your GPS and check out GeoCaching.com to get started.
Biking
Just like hiking, West Michigan offers a plethora of biking trails. Trails for the first time biker right up to trails for the crazy bikers who like to push life's limits. We used to do a fair amount of mountain biking before the kids were born and loved trekking down trails like Bass River, Yankee Springs, and Cannonsburg. You can check out the Western Michigan Mountain Biking Association for a great list of trails and resources! Or visit one of the bike shops in town and they'll get you started! If you're looking for a more leisurely (but long) trail to ride, check out the Kalhaven trail!
Berry Picking
So, this may not be the most adventurous option, but when you have little kids and are just looking to get out there, berry picking is a great option. There are a lot of U-Pick fields that would make for a fun afternoon out with the kids. And you won't have to worry about packing snacks because they will be filling their bellies with whatever berries they can find!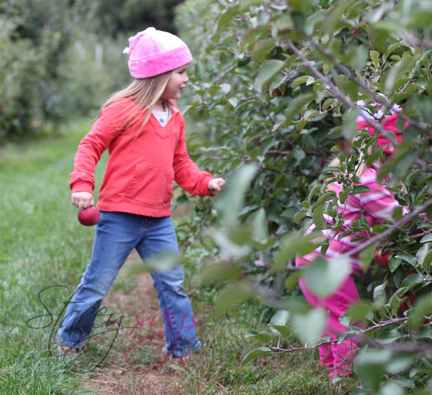 What outdoor activities do you like to do together as a family?