Abbi: Mom, when I grow up, I'm going to be a mom!
Me: Really. That's good.
Abbi: Because I want to have a cute little baby boy and name him Talon John (her brother).
Me: He is pretty cute. But what about those stinky diapers?
Abbi: Oh, my husband will change those. I'll change the pee diapers and he can change the stinky ones.
Me: Oh really? Who do you think changes Talon's stinky diapers?
Abbi: Dad does.
Me: Ummm. Try again.
Abbi: You?
Me: Yes.
Abbi: Well, my husband is going to be in charge of changing stinky diapers!
Me: That's great. You go with that!
Zoe: Wanna know what I'm going to be when I grow up? Huh Mom?
Me: Sure Zo.
Zoe: A pirate!
And there you have it. Abbi the 'mommy'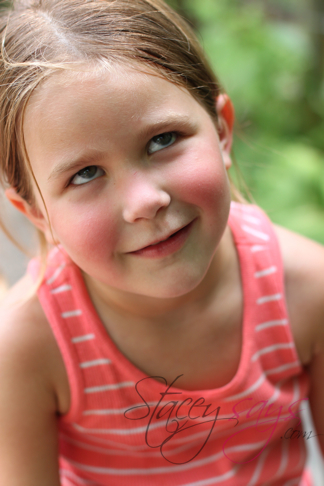 and Zoe the 'pirate'.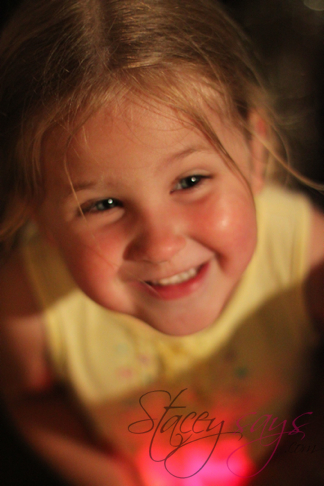 Perfect.