Ahhh! Coffee!!! Some call it their morning fuel. Others call it a sweet nectar from the gods. Me? I like to say it is "Mommy's happy drink". If you want mommy to be happy in the morning, make sure she has a cup of coffee!
So, it's only fitting that we dedicate an entire day to this fabulous drink! Specifically, we'll be dedicating an hour!
Celebrate #NationalCoffeeDay with us and #PeetsCoffee! We will be toasting our coffee mugs and sharing about our love of the drink!

I know, talking about coffee is prize enough but we'd like to sweeten the deal! We will be giving away five (5) $25 Visa gift cards, two (2) $50 gift cards and two (1) $100 Visa gift cards during the party.
WHAT: #NationalCoffeeDay & #PeetsCoffee Twitter Party
WHEN: Thursday, September 29th, 12:30-1:30 EDT
DISCOVER: Peet's new roasts, other coffee lovers and Gift Card giveaways
FOLLOW: @Stacey_Says @CraftyMamaof4 @PlusSizeMommy
WHERE: Twitter via TweetChat or our custom TweetGrid http://bit.ly/o7sTQM
RSVP: Now for a chance to win prizes during the party! (To RSVP, click the Add Your Link button(below) and enter your Twitter URL, Twitter Username and Email address). For the Twitter Url, copy the following example and replace "Username" with your Twitter Username: www.twitter.com/Username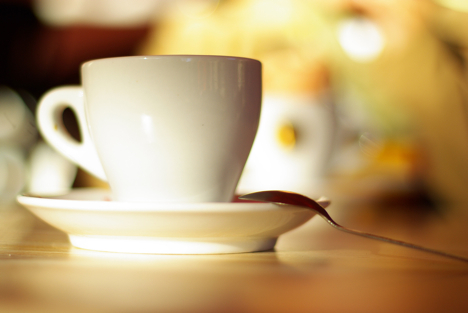 If you'd like to learn more about our fabulous host, Peet's Coffee, please visit them at www.Peets.com!
Fine Print: We will be giving away Visa gift cards. Please RSVP using the linky below (enter the URL to your Twitter profile) to be eligible for a prize. All winners will be chosen using random.org from the RSVP link and winners must be present and participating in the party at the time that they are drawn as a winner.
Enter your Twitter name on this linky to RSVP. If you have any questions, please shoot me an email (staceysays@me.com) or leave a comment below.

');

You should know…I am hosting this Twitter Party as a campaign leader with Collective Bias.