Despite my inactivity here on this site, we've actually been doing quite a bit. Unfortunately, with everything else that has been going on with moving and such, that quite a bit didn't make it on here. So, time to take our life out from the shadows of moving and share it with you.
Somewhere amongst the boxes and chaos…
She started Kindergarten.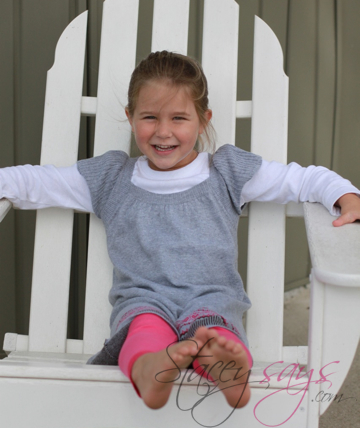 We fed giraffes.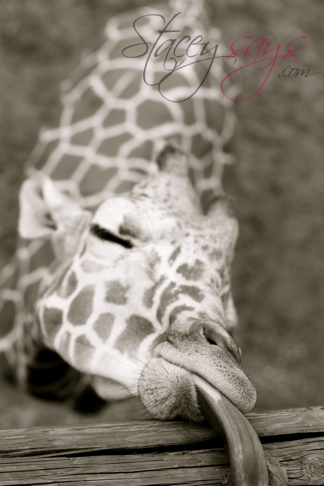 We clowned around.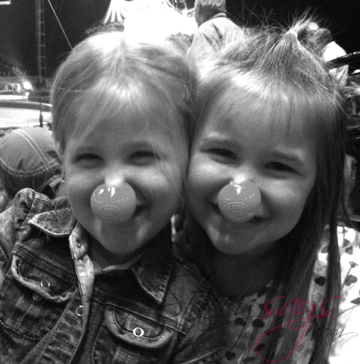 She went to Preschool.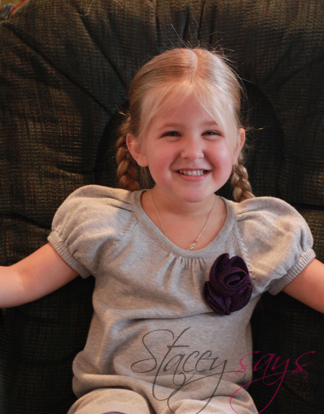 He got teeth.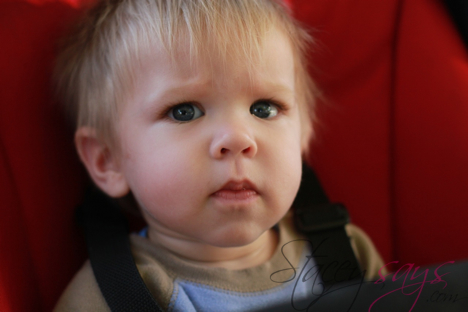 We picked pumpkins.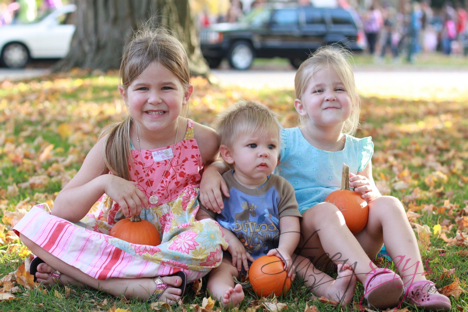 We picked apples.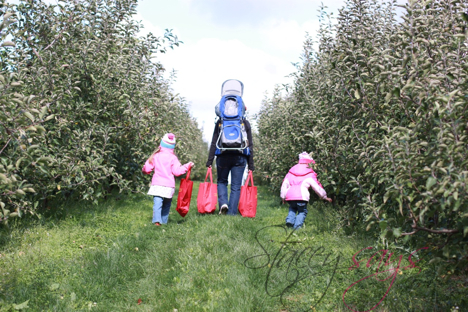 And we've gotten comfortable in our new surroundings.