Well, I had hoped to do more updates on Facebook and Twitter while I was at Toy Fair but we were in an internet and cell coverage black hole! Which was complete craziness! It is amazing how lost a social media person can feel when you take their connection away.
Anyhow, I had a fabulous time in New York City. Toy Fair itself is HUGE! You could walk around that place (Javits Center) all day and still not have time to visit with all of the exhibitors. I did a few brief (meaning hours) walkthroughs of the expo floor and saw some great stuff. I'll share more about those in the coming weeks/months.
My priority while at Toy Fair was to connect with bloggers/media and give them a peak at the awesome products VTech is releasing this fall. And they are pretty cool!
Again, I'll share more about these in the coming months but you can also hear more about them over on the VTech Facebook Page.
Aside from product debuting, I had a great time hanging out with our team. Being relatively new to the mix, I feel like I am always meeting someone new from the company. And they are all great. This trip I got to also meet the President of VTech, the President of VTech North America, and the President of VTech Canada. Yeah, slightly (extremely) intimidating.
Ok. Ok. Ok. Let's get on with some of the fun NYC stuff!
I didn't get a chance to do much sight seeing while in NYC but I did get to walk around Time Square since our hotel was located smack dab in it. Here are a few photos…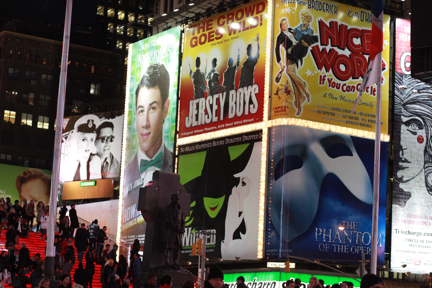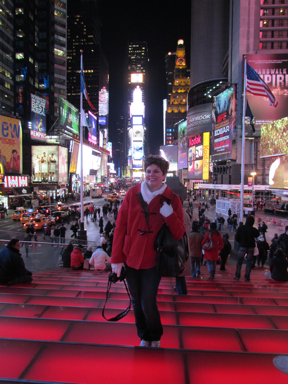 I also had the honor of attending a Disney Junior event while at Toy Fair. They gave us a little look into the fun things Disney has in store for some of our favorite Disney characters, including Jake & the Neverland Pirates, Mickey Mouse, and Minnie Mouse. Little girls everywhere are also going to LOVE their newest show, Doc McStuffins!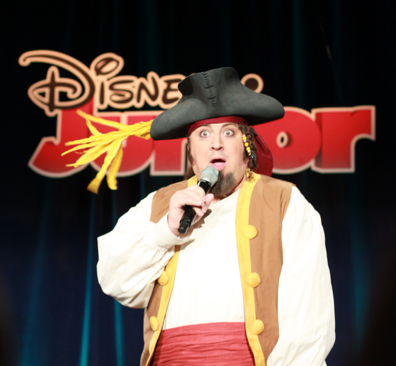 Oh, and I got to meet Sharon Osbourne and David Arquette (both voicing characters on Jake & the Neverland Pirates).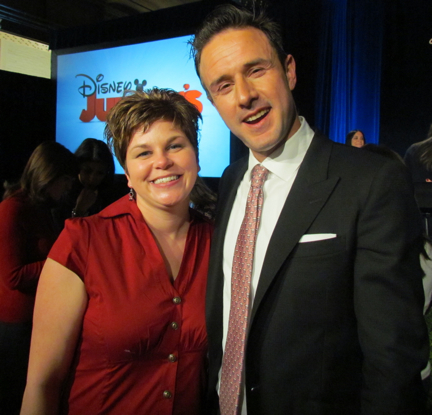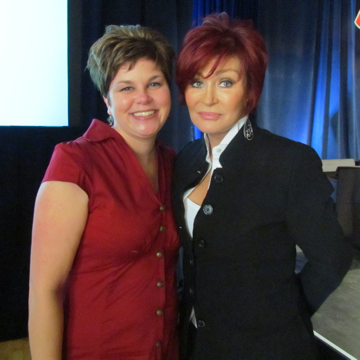 Ah, yes. New York was fabulous! I will be thrilled to go back again, with the hopes of doing a little more sight seeing.
*photos that I appear in are taken courtesy of Pilar Clark (@daspilar)
I am a social media consultant for VTech Toys as the VTech Infant Mom. However, all opinions stated here are my own.