A big thanks to Disney Baby for sponsoring this post and the Disney Baby "Little Character" Contest.
I love that each one of my kids are different. I mean, despite the fact that they all pretty much look alike and have similar tendencies, they are amazingly different.
And I feel like I have a special thing with each of them. A mom moment.  A mom moment between me and Abbi. A mom moment between me and Zoe. A mom moment between me and Talon.
Don't worry, they have their "dad moments", too! For example, Tim and Talon like to burp and laugh together. I'm ok with this being a dad moment!
My magical moment with Talon, my last baby, is him snuggling into my chest. And, OH MY, I love it. I love when he crawls up into my lap and flops his head onto my chest. And just lays there. Then he gets up and runs away to do more boy play! But I know he'll come back. Because it's our thing.
It's been our thing since he was born.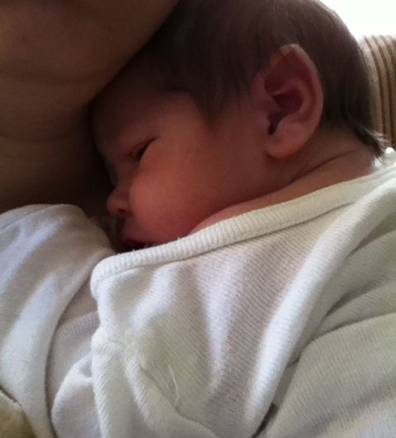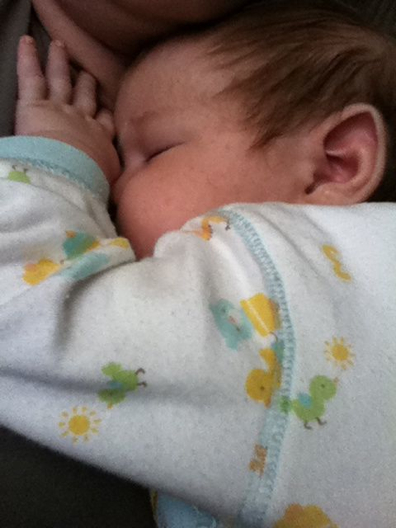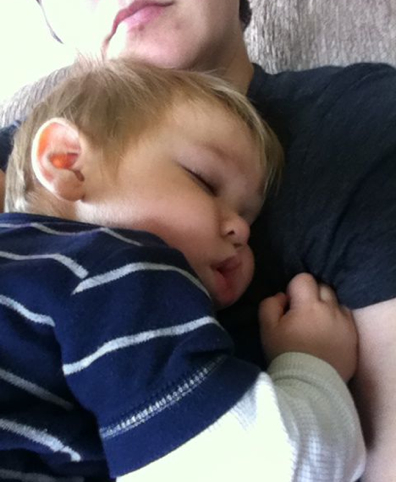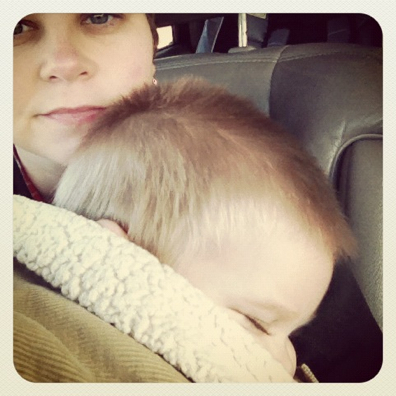 Disney is currently celebrating Magical Moments like this! From May 15 to June 18, Disney has been/is selecting one winner each week from the entries on the Disney Baby 'Little Character' Contest. Those finalists will win some amazing prizes and be eligible to win the Grand Prize (selected by you, the voters), including a $10,000 scholarship!
There will also be a Fan Favorite chosen who could win an amazing family vacation! You can learn more about the 'Little Character' Contest and the amazing prizes at DisneyBaby.com. It's not too late to enter your own Magical Moment!
What is your favorite Magical Moment you share with your kids?