Some days I am completely amazed at how easily my kids can navigate my iPad and iPhone. It seems so intuitive to them. Even Talon, at just 1 year old, figured out how to get access to my iPhone by pushing the Home button and swiping the screen! Without any assistance from me! That boy is addicted to talking to Siri!!
Of course I have a slew of apps for the kids loaded on my iPhone. That little phone can be a life saver when you're waiting at a doctor's office or at a restaurant. Yay for distractions!
But then I started to wonder…could my kids actually use my iPhone for what it is designed for. Could my kids actually make a phone call from my iPhone? More importantly, could they call 911 from my iPhone if needed? 
Since we don't have a "home phone" our iPhones are our only source of phone communication. And, while both of our daughters have learned all about calling 911 in school, I realized we have never talked about calling 911 from a smart phone!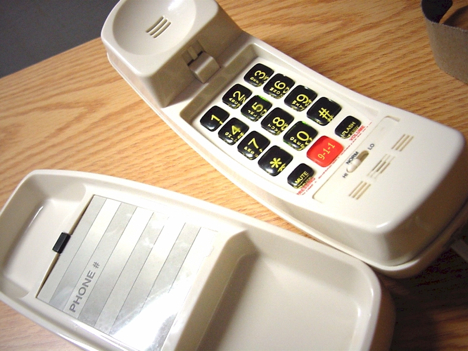 So I decided to put my iPhone in the hands of my 6 year old to see if she would instinctively know what to do if I asked her to call 911. Sadly, she wasn't sure. And that was in a calm environment. Toss in some adrenaline and emotions of an actual emergency and I am confident she would not know what to do.
Time to learn!
We will continue to practice this with both the 6 year old and the 4 year old. I want them to feel very confident and comfortable with it. I've also thought about adding 911 under my "Favorites" for easy access but want to make sure it's not something that the baby can access easily.
Have you talked with your kids about how to dial  9-1-1 from a smartphone? 
Whether you have a home phone or not, it's important that your child knows how to use your smartphone or cellphone in an emergency. Emergencies don't always happen at home and you want your child to be prepared!