Before diving back into the busyness of Back to School, we took a week long camping trip to beautiful Grand Marais, Michigan and, despite living in Michigan for 33 years, this was a place I had never visited before.
Now, I love visiting big cities. I just love the energy and never ending "things to do". But, when it comes to traveling with my kids, places like Grand Marais are where I want to be!
We love having the quiet. The never ending trails to explore. Beaches to walk. Dunes to climb. And waterfalls to breath in.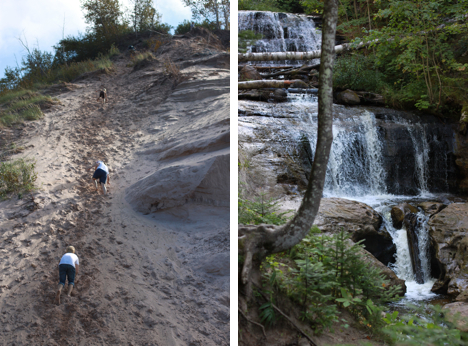 Explore historical land marks and old ship wrecks.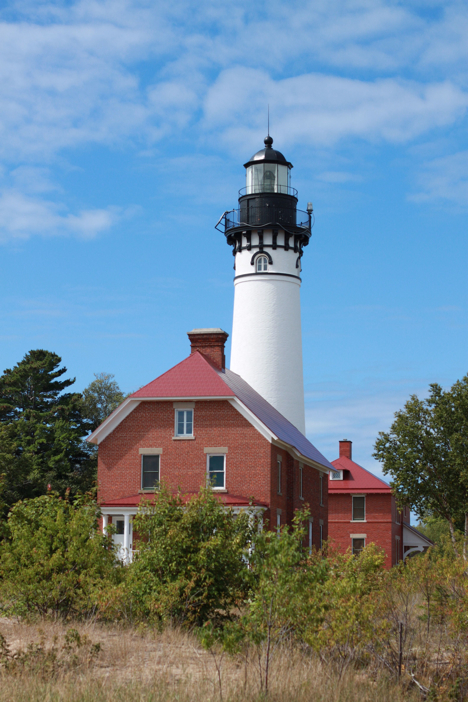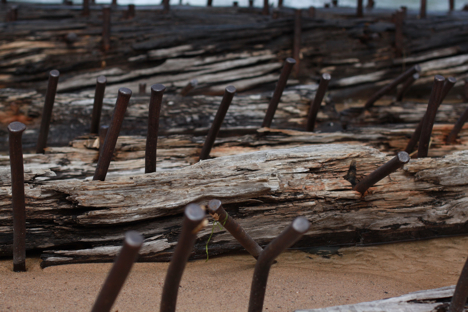 Jump off drift wood. Collect rocks. And let the water rush over our feet.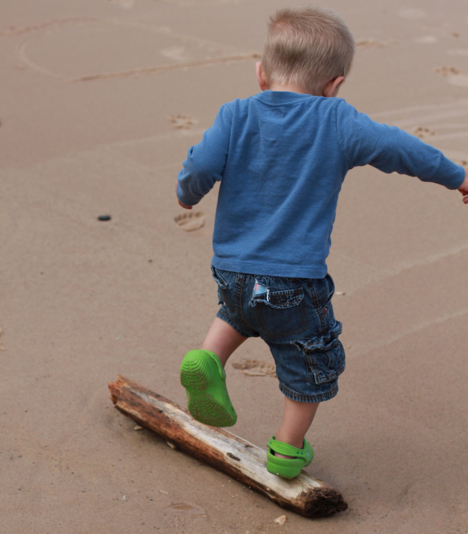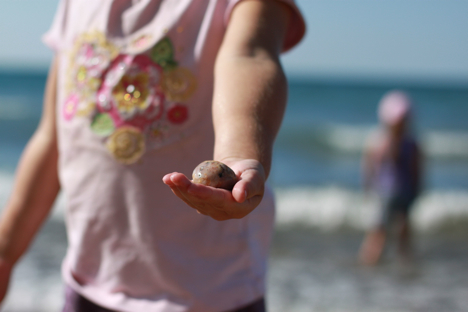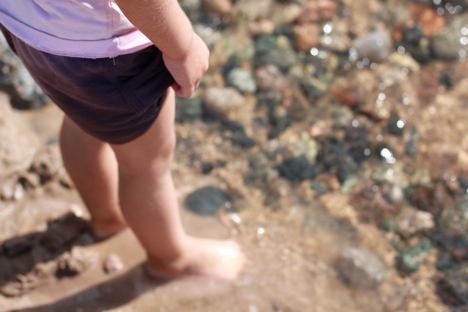 Discover hidden treasures.
And marvel in God's creation.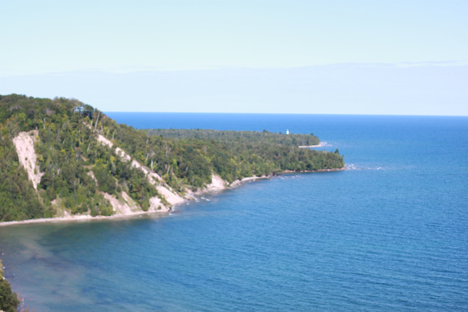 Our time in Grand Marais was absolutely wonderful. It is a place of endless exploration and relaxation, all wrapped up in one.
And, for three little kids who's joy comes in jumping waves, searching for the most beautiful rocks, and discovering the wonders that a stream holds, this place was a week in heaven!