It's nice when you find your people. That group of people that just get you. That you connect with. They don't look at you like you're crazy, even if you are.
For me, those people are bloggers.
It doesn't matter that we come from different backgrounds or have different views on religion, politics, family life, or food. We have this common bond — the love of writing. And it doesn't even matter that we write about different things. We are all navigating the crazy waters of online writing. Asking ourselves the same questions on a daily basis. We just get each other!
This is why I love blogging conferences. 
A few weekends ago, I had the honor of speaking at the Mitten Moms Conference, a blogging conference focused on Michigan bloggers and supported by Michigan companies.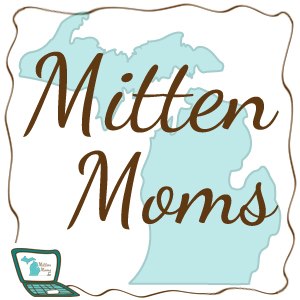 Here is what I loved about this conference:
1. It was small.
I've pretty much been to conferences of every size. And they each have their place in the blogging world. What I specifically like about small conferences is the intimacy they create. You're not only have a time to learn but you're also creating connections with pretty much everyone there. You're sharing moments together. Laughing. It's like hanging out with some of your best girlfriends for the weekend. Except many of these women you've only known online. It just works.
2. It was not your standard blogging conference.
Sommer did a great job of incorporating traditional conference learning with non-traditional conference learning and then throwing in some non-blog focused events. You wouldn't typically see a Ghost Tour on a conference schedule. But it was cool. It worked.
3. Everyone was welcome to everything.
The biggest downfall about large conferences is the issue of private parties or events. A conference like Mitten Moms takes that out of the equation. You're not scrambling around for the weeks prior making sure you're on all the private party lists. You don't have to decide between attending a session or attending a brand event. Everything is worked out in a way where you can attend everything. No special invites. No swag-fighting.
4. Getting out of the conference center.
It's a shame when you travel to a city for a conference and the only sites you see are your hotel room and the conference center. It's nice when you actually get a chance to experience the area. And that's what we got to do at Mitten Moms. Despite the cold and occasionally rainy weather, the beautiful fall colors made for a fabulous backdrop on the weekend. We had ample opportunities to explore the downtown area of Petoskey!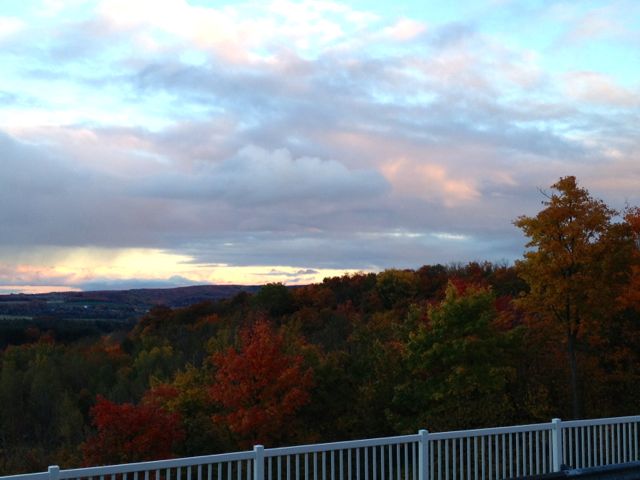 All in all, it was a great time. A great weekend away with some really fabulous people!