January
Snow. Tattoos.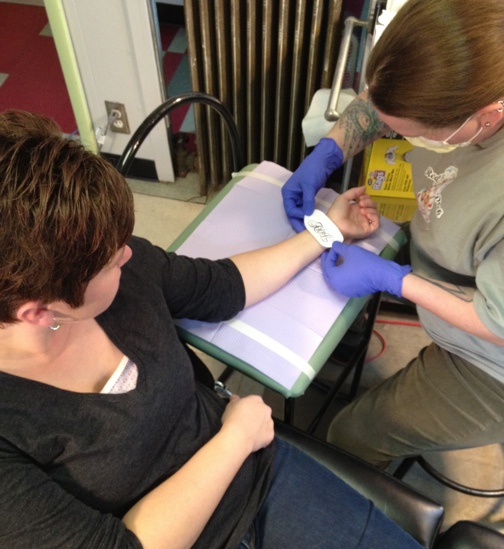 February
First trip to New York. Toy Fair. First birthday for the little mister. First lost tooth for Abbi. Nashville.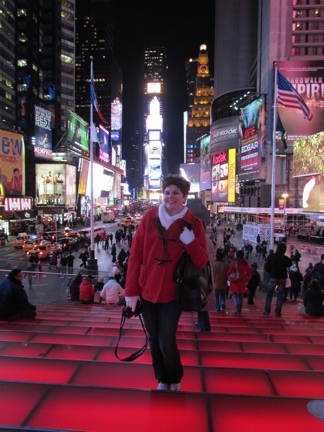 March
First time on two wheels, times two. First daddy/daughter dance.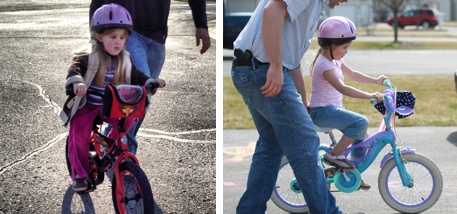 April
My "Serious Princess" turns four. I learn flowers. My Grams joins my grandpa in heaven.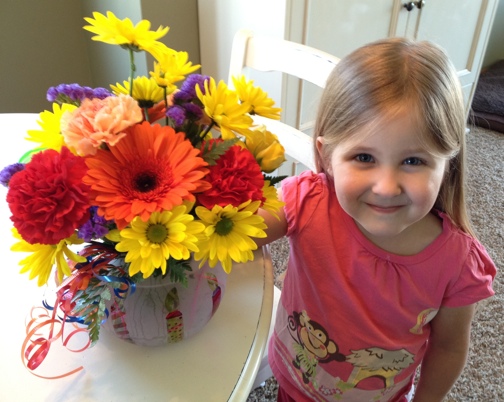 May
Los Cabos, Mexico. Last day of Preschool. A tribute to Grams. Race cars.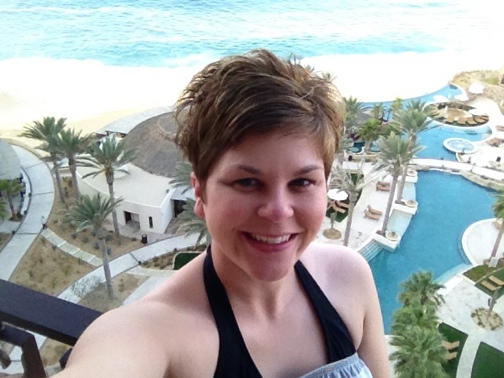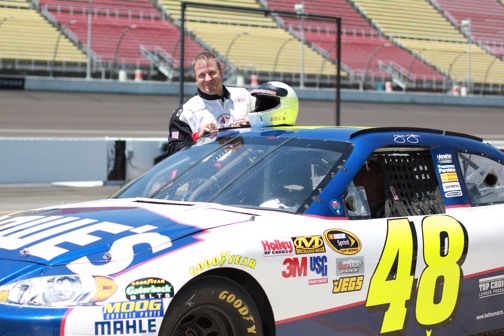 June
Goodbye, school. Hello, Summer.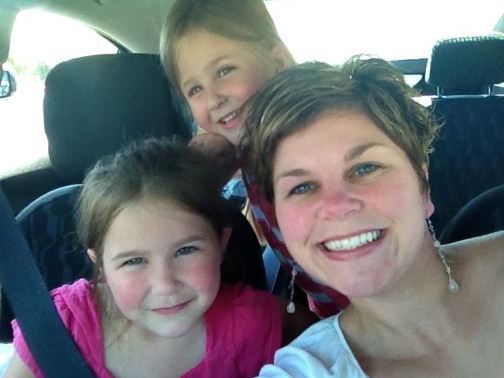 July
Thirty-three. Boating. Ellsworth. Fishing. Princess Science Camp. Sunshine.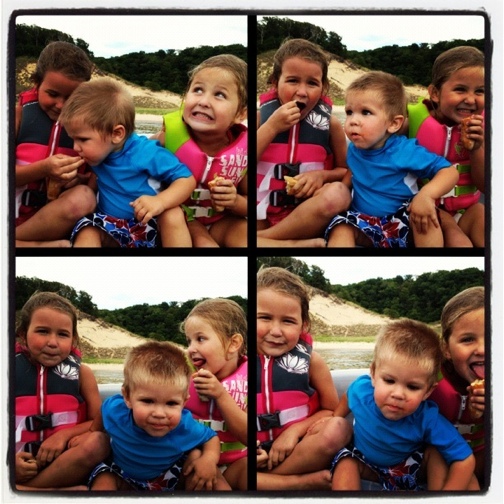 August
Theater camp. Building with Habitat. Grand Marais.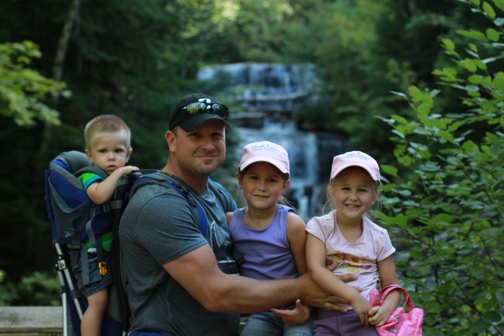 September
Back to school. Warrior Dash. New job.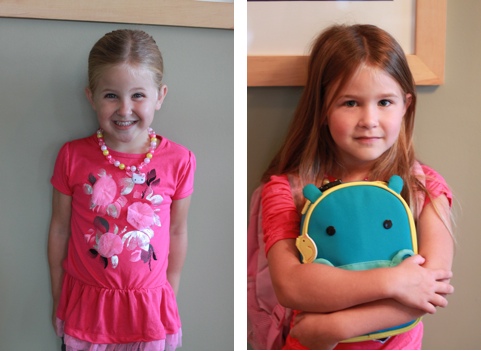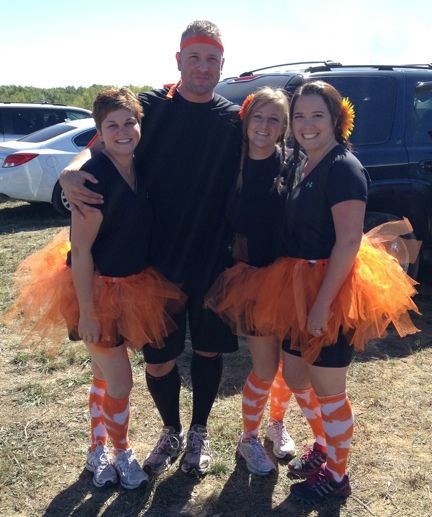 October
NASCAR. Pumpkin patch. Halloween. Thirty-eight.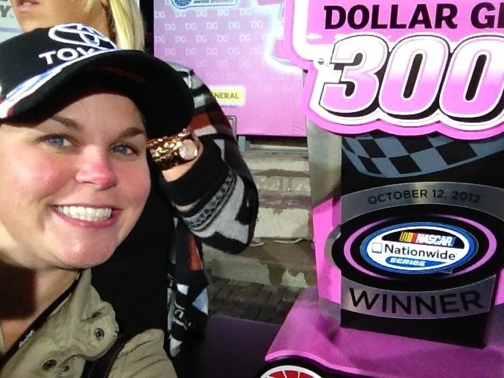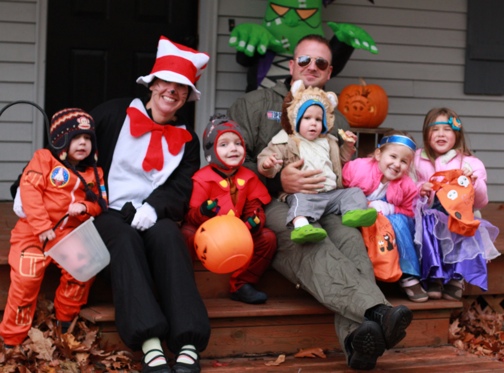 November
Meeting Jeff Kinney. Parade. Preparing for the big surprise.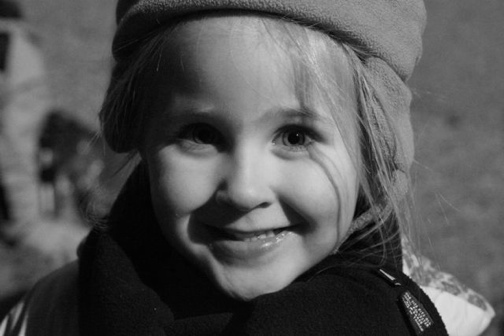 December
Abbi turns 7. Disney, finally DISNEY!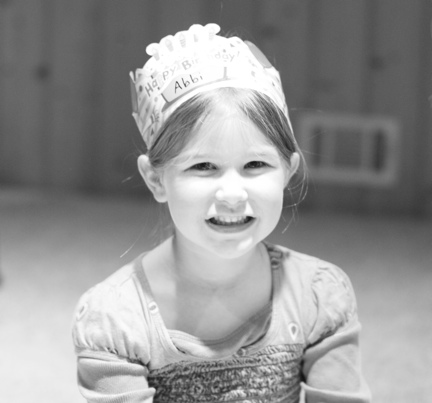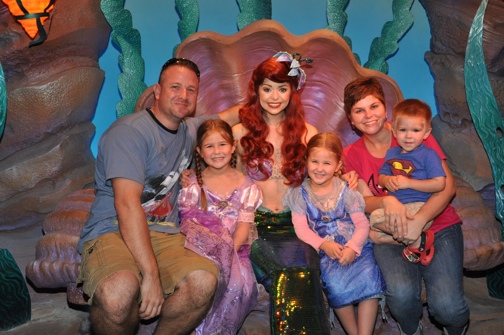 It has been a good year!