Despite the fact that I consistently wait until the last minute, sending out Christmas cards is one of my favorite things to do during the holidays. I love it just as much as receiving cards. There is just something about creating that lovely little card or writing a special little message in hopes of adding a little smile to someone's day during the holiday!
This year, I'm checking out the Christmas photo cards from Minted.com. I love checking out new sites and companies so I was thrilled when they asked me if I'd give them a whirl this year.
The problem…they have too many lovely designs! I'm almost thinking I'll need to create an assortment of cards because I don't think I'll be able to narrow it down. Here are some of this year's contenders…
The Family Fun Holiday Photo Cards — super cute!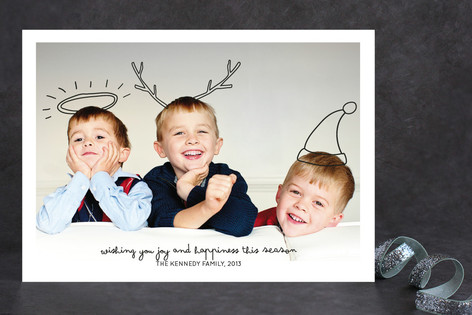 Banner Christmas Ornament Card — let them hang your card right on their tree! love it!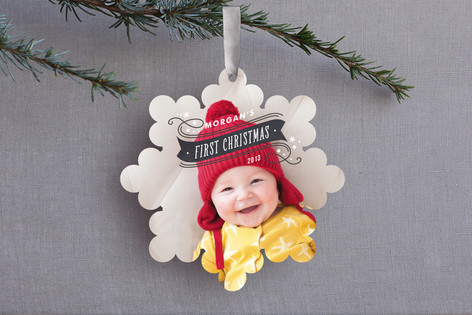 Confetti Toss Holiday Photo Card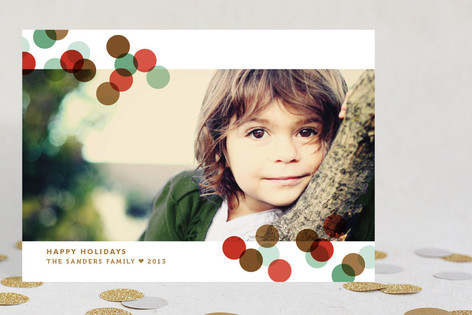 A Wonderful Life Holiday Photo Card — because, well, it really is.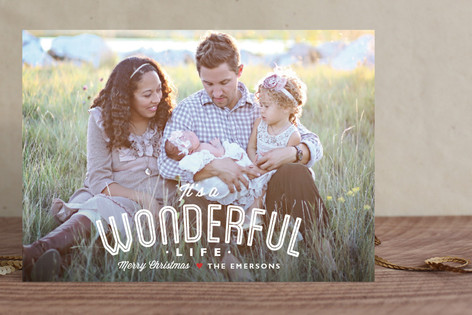 Chic Shimmer Holiday Photo Card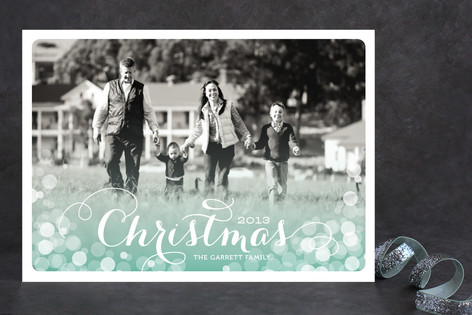 Glittering Joy Holiday Photo Card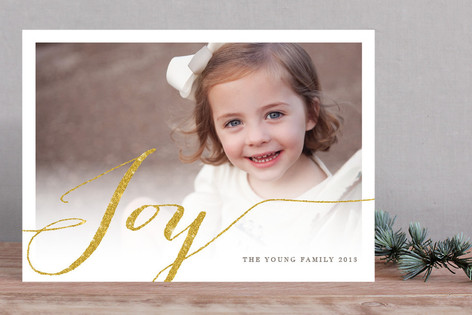 Ok, what do you think? Which one is your favorite? Or do you have another favorite at Minted.com?
See how it's so hard to choose?!?! I'm pretty sure I can't go wrong with any of those designs or others at Minted.com!
Have you started sending out your Christmas cards yet?
While this is a sponsored post from Minted.com, all opinions are my own. If you have a question about the cards I'm creating at minted.com, just let me know! I'm happy to give you details as soon as my lovely cards arrive!