GIVEAWAY IS NOW CLOSED — Congratulations Shelly!
In our house we're not really allowed to say the phrase "it's not fair". Few things drive me battier than when my kids jump into their whiniest of voices and start in on the "it's not fair" song.
But, this isn't my house so…
ALLERGIES! IT'S NOT FAIR!!!!
I survived childhood, the teen years, college and post college without suffering at the hands of allergies. And, here I sit, 30+ years old, lamenting the misery of allergies!
Thankfully the world has come along way in the case of allergies and "suffering" isn't nearly what it used to be. Especially in the case of food allergies.
Just a few years ago you were pretty much out-of-luck if you had a food allergy and wanted to dine out. But, with increased awareness for food allergies, especially gluten, restaurants have stepped up and many have created special selections that help you avoid those certain ingredients.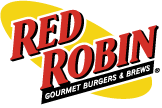 Red Robin, in particular, has gone the extra mile!
Meet Red Robin's Customizer Hub! This is a specialized feature on RedRobin.com that allows you to customize your menu based on your dietary restrictions. Simply select "Build a Customized Allergen Menu" and begin making your modifications. By selecting the ingredient you want to avoid (dairy, soy, gluten, etc), the Customized Allergen Menu offers suggestions of foods you may enjoy or modified ways to enjoy traditional menu options.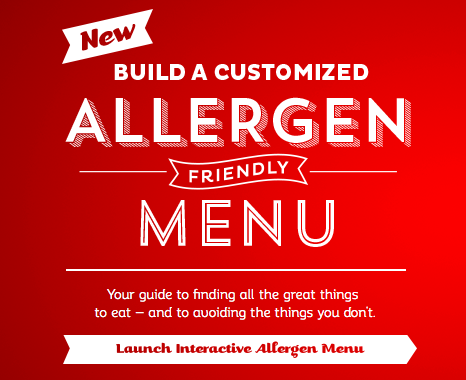 Then, when you visit Red Robin, just let your server know that you do have food allergy and they'll enter in your order with an "allergy alert". That alert lets the kitchen staff know that that particular order needs to be prepared with one of their allergen kits, designated purple for Allergen Awareness. The kitchen tools in the allergen kits are only used to prepare those meals where certain ingredients meed to be avoided.
You guys! This is so cool! We tested it out one night with our family and I was so impressed with how knowledgable the Red Robin staff were. I simply mentioned "food allergy" and they began explaining their allergy alerts and allergen kitchen tools to me.
So in the age of heightened food-allergy awareness this may not seem like that big of a deal. But think about those people who are just starting down the food-allergy or food-intolerance path. Not only will the Customizer Hub help those "new to food allergies/intolerance", but the trained staff at Red Robin will make sure they get an amazing meal without jeopardizing their dietary restrictions. And everyone in your party (with or without dietary restrictions) gets to enjoy a delicious dinner! Mmmmm…..cheeseburgers!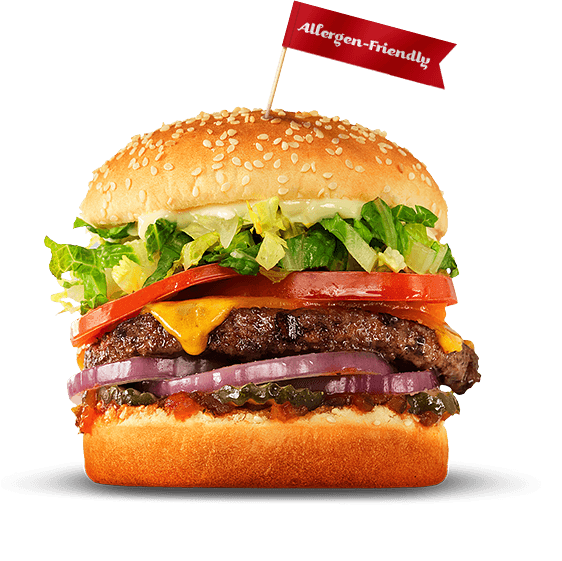 Giveaway!!!
To help kick off National Allergy Awareness Month and to give you the opportunity to check out Red Robin's Customizer Hub on RedRobin.com, I'm giving away a $25 Red Robin gift card to one lucky reader! Perfect for a date night or maybe a little 'end of the school year' celebration with the family!
To enter, just leave a comment below telling me if you or someone in your family deals with food allergies or intolerance. How has it changed your dining-out habits? 
* giveaway terms: Giveaway is open to US residents 18 years or older (must have US shipping address, no PO Boxes). Giveaway period ends Tuesday, May 12, 2015 at 11:59pm EST. Winner will be contacted via email and will have 48 hours to respond before forfeiting the prize. All prizing will be provided by Red Robin. StaceySays is not responsible for lost or stolen prizes.
Disclosure: This is a sponsored post with Red Robin. The Red Robin information and gift cards have been provided by Red Robin. All opinions and drooling over their cheeseburgers are all my own.