Oh, you guys! To say that Talon is excited about this news is putting it mildly! Every time he sees the commercial on tv, he hangs on every second!
"MOM! Did you see Spiderman?"
"MOM! That is the COOLEST thing EVER!"
Of course I'm talking about the new Marvel Universe LIVE show coming to Van Andel Arena!
Packed with action, cutting-edge special effects, pyrotechnics, aerial stunts, martial arts, motorcycles, and, of course, your favorite Marvel superheroes and villains, Marvel Universe LIVE is unlike any show you've seen!
Kids and grown-ups of all ages are going to be on the edge of their seats every minute of the show!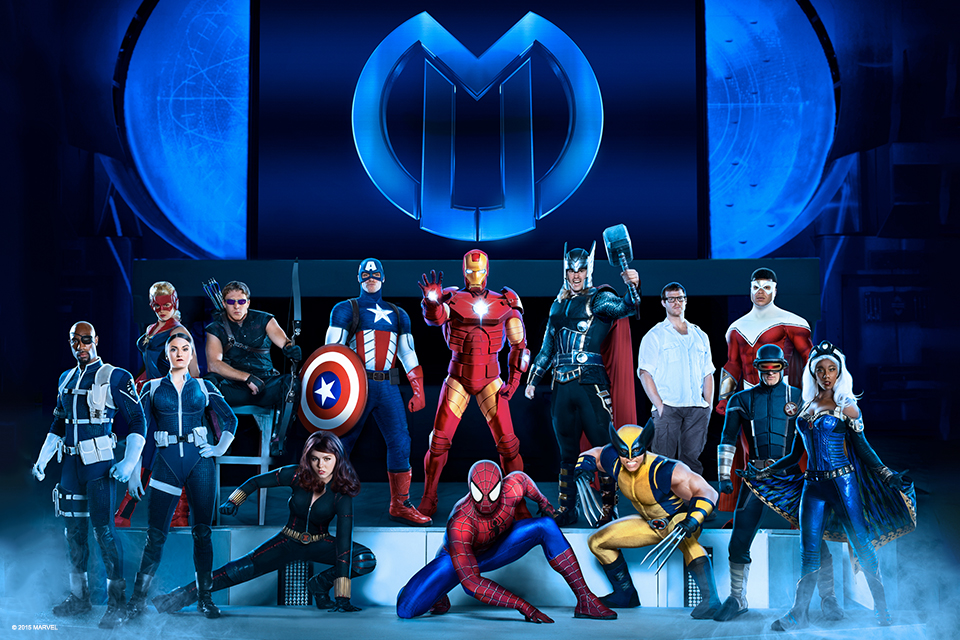 Marvel Universe LIVE will be coming to Van Andel Arena in Grand Rapids, MI, March 31st – April 3rd. What a great way to kick off Spring Break with the kids!
Show Times:
Thursday, March 31st — 7:30pm
Friday, April 1st — 7:30pm
Saturday, April 2nd — 11:30am, 3:30pm, 7:30pm
Sunday, April 3rd — 1:00pm, 5:00pm
Prices vary depending on seating, but tickets start out at $25 per person. You can purchase tickets by visiting the official show web site.
Want more information, on the show? Be sure to check out Marvel Universe LIVE on Facebook and Twitter or MarvelUniverseLIVE.com.
This post is written as part of a campaign with FELD Entertainment. All opinions are my own.